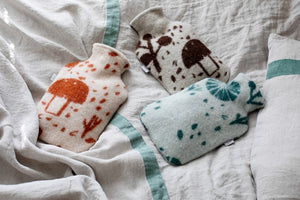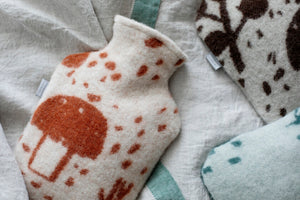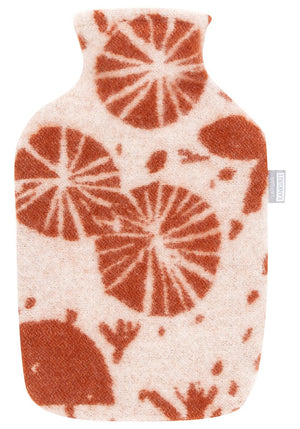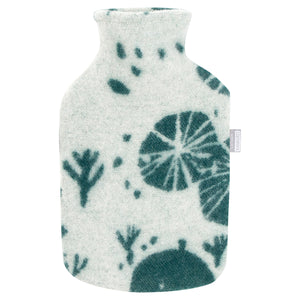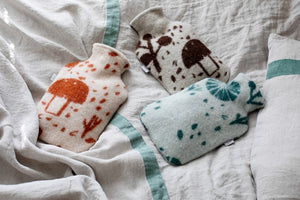 METSIKKÖ Hot Water Bottle
When there's a storm outside, make a cup of tea, grab a blanket and relax on the sofa. To make your evening perfect, place a stylish hot water bottle on your toes. Warm bottle helps to relieve muscle pain in your stomach and shoulders.
Material: 
Cover 100% pure new wool.
Inside plastic hot water bottle 2 liters.
The hot water bottle inside the cover is made in Germany.
Hot water bottles are manufactured by Fashy GmbH, which is world leader manufacture of hot water bottles. Hot water bottles capacity is 2,0 litres. Hot water bottles come with hook and closure which are made of polypropylene. The material is odourless, and it has fade proofed colours.
The bottles are easy to fill and their jointless neck prevents leakages and come with instructions.
With every original Fashy hot water bottle sold, Fashy GmbH supports social projects of World Vision.