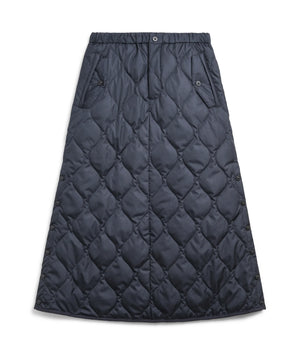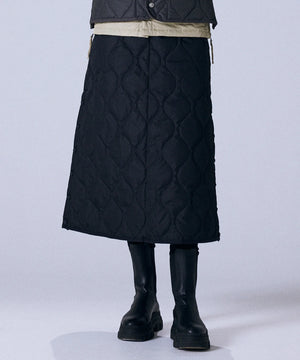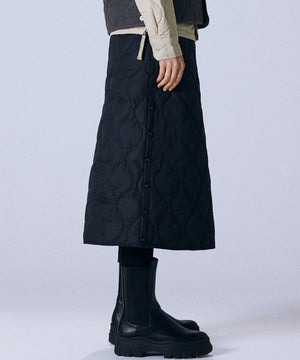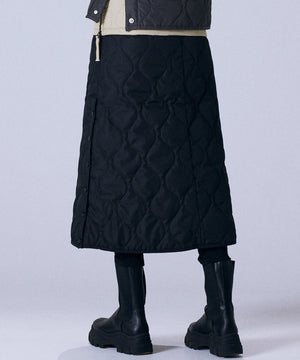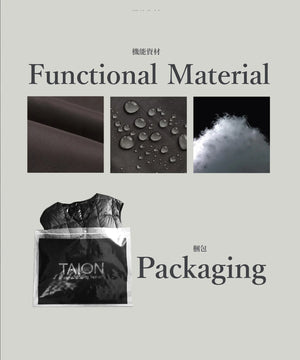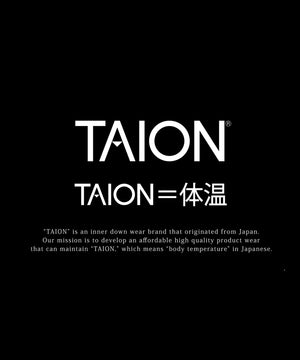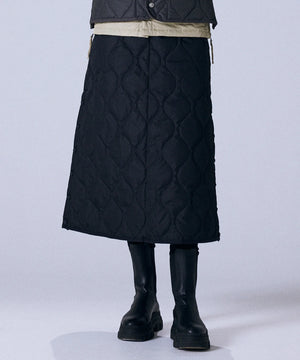 TAION DOWN SKIRT
TAION DOWN SKIRT 


A semi-flare type military down long skirt.
The comfortable voluminous feel goes perfectly with winter outerwear.
The sturdy fabric not only retains heat but is also extremely comfortable to wear.
Side slits that can be opened and closed above the knee make it easy to move your legs even with long skirts.
Recommended for use around town.


[Product specifications]
・Uses 5mm square ripstop fabric.
・Made from high quality 800FLP down.
・The front uses a YKK metal snap button (TAION stamp) on the top and a zipper on the front opening.
-Flap pockets on left and right hips and left and right back.
・The side of the hem has a YKK metal snap button (TAION stamp) with a slit for opening and closing.
・You can also wash it at home.
*Storage bag not included.
*For women.


What is TAION=body temperature?
The origin of the brand name "TAION" is TAION = body temperature. With the slogan "Pursuing value through overwhelming cost performance for quality," we offer a wide range of high-quality, highly functional inner downs. Another feature of TAION is its wide variety of colors and sizes.
About TAION down quality
TAION uses 800flp down (feathers) with high bulk. It is lighter than commonly used down (typically around 600flp) and can contain a lot of warm air.
*Some items are not 800flp. Please note.

ATTENTION
Since down is a naturally derived material, dark colored feathers may be mixed in and may be visible on the surface. *This is not a defective product. Please note that we cannot accept returns or exchanges. (How to resolve: If there is a spot that is a little noticeable, rub it a little with both hands to make it less noticeable.)