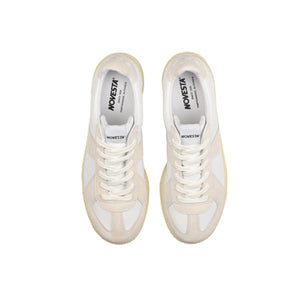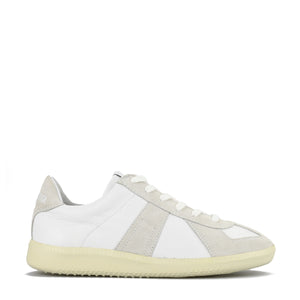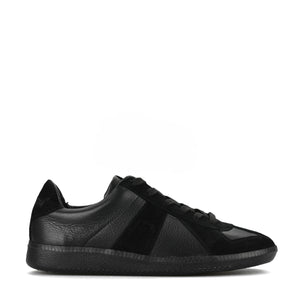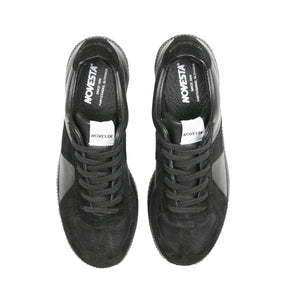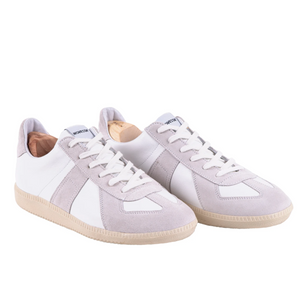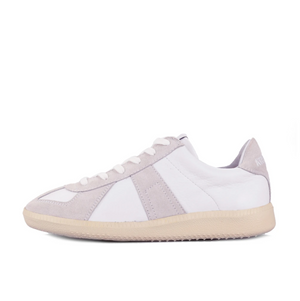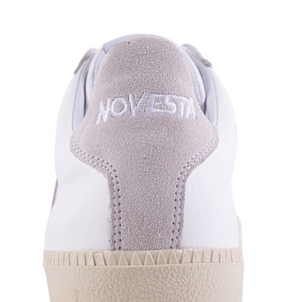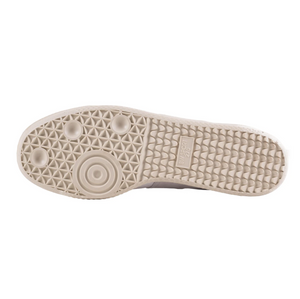 NOVESTA GAT (2 COLORS)
GATs, or the German Army Trainers, are an example of a classic plain design without any additional fuss. When it comes to the durability and comfiness of these, well, that's a complete different story, as they come with anatomically shaped insoles and natural rubber soles. Their sturdiness is further enhanced by the choice of material: a lovely combination of suede and oiled leather.
For quite some time we have been on a lookout for a brand of casual shoe wear that would combine imaginative design and durable quality and we are lucky to have discovered Novesta for you. Their shoes are handmade in Slovakia, continuing a local shoe industry tradition that has lasted decades. 
Suede & oiled leather
Natural rubber soles
Sustainably sourced material
Durable and functional design
Discreet Novesta logo on the heel
Anatomically shaped insoles for maximum comfort
Handmade in Slovakia