Welcome to our blog! we'll begin sharing stories from the guðrun & guðrun universe regularly on this blog - starting with the two namesakes behind the brand.
Guðrun ludvig is a dreamy and crafty designer with a passion for all things woolen. incidentally, she's also the creative director of guðrun & guðrun.
She was raised on the southernmost island of the faroe islands, suðuroy. today suðuroy is connected to the rest of the islands by a two-hour...
---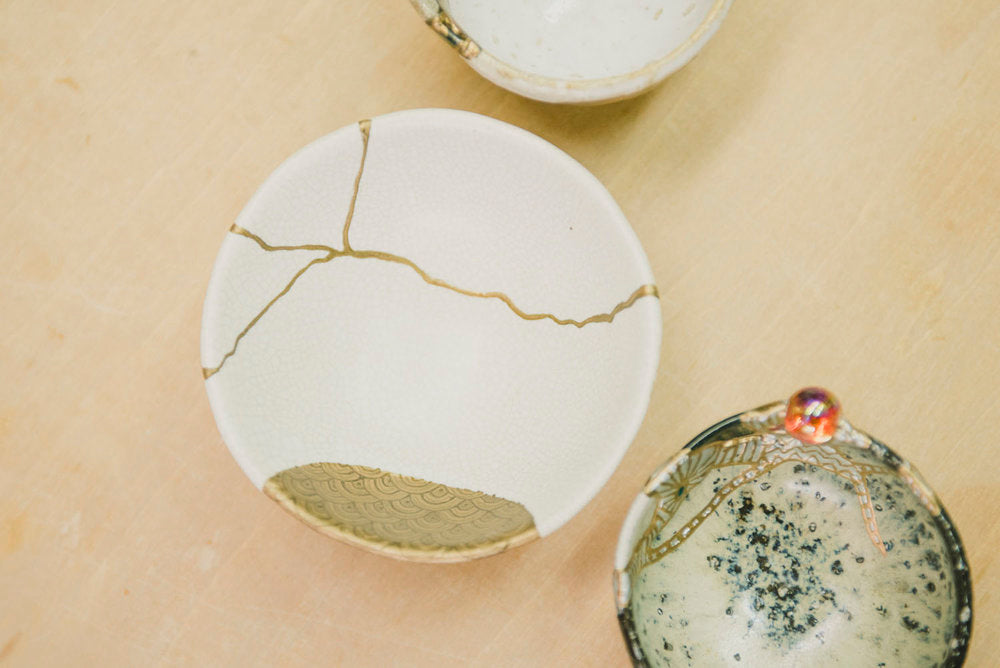 KINTSUGI AND THE ART OF REPAIR: life is what makes us
The 400+ year old Japanese art of kintsugi (golden repair) or kintsukuroi(golden joinery) is a pottery repair method that honors the artifact's unique history by emphasizing, not hiding, the break.
According to art historians, kintsugi came about accidentally (well, it does fit). When the 15th-century shogun Ashikaga Yoshimasa broke his favorite tea bowl, he sent it...
---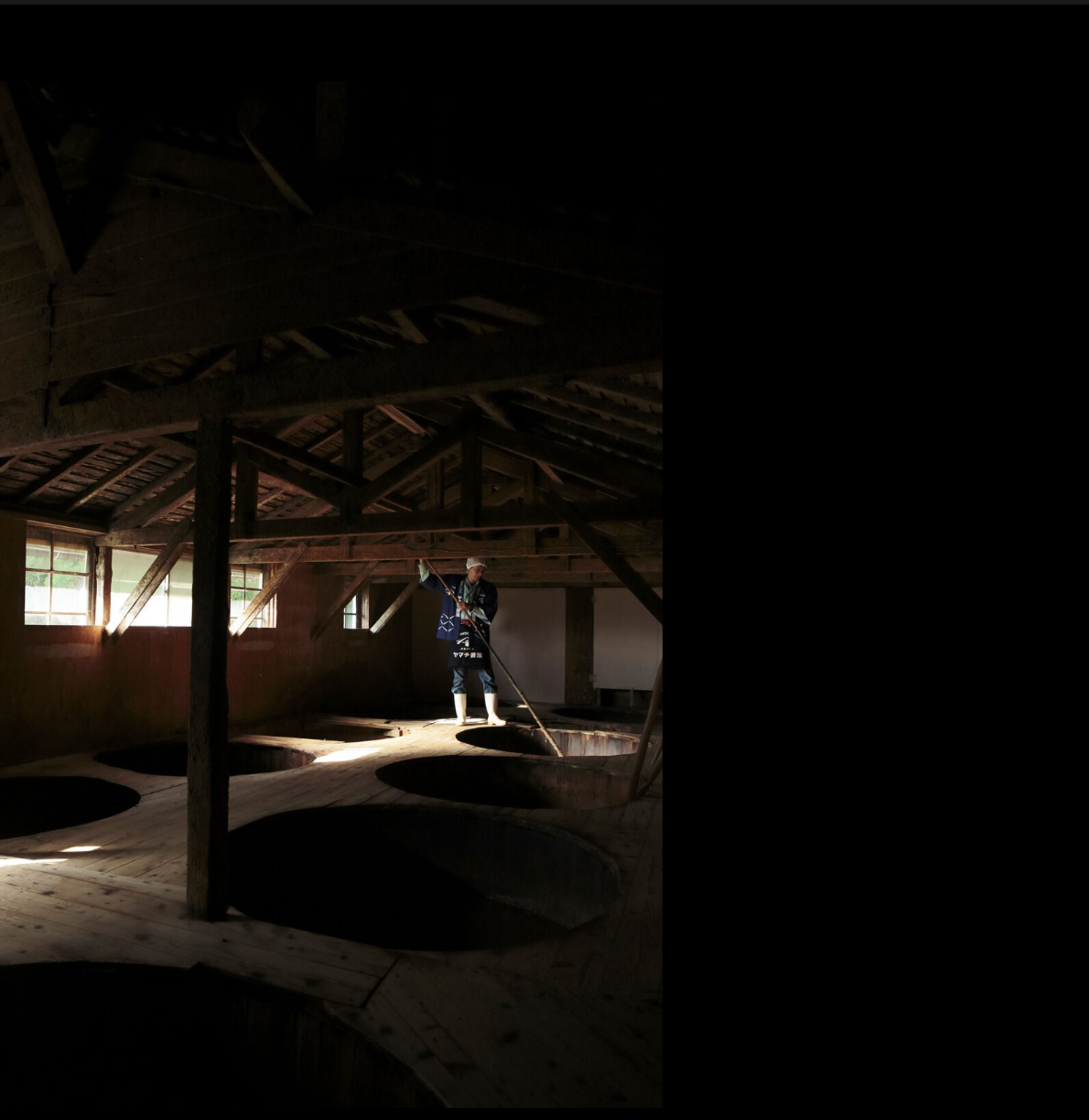 Natural soy sauce made by slowly fermenting and aging only whole soybeans, deep sea water, wheat, and salt for two years in cedar barrels.
Not only does it have a good balance of sweetness, saltiness and sourness, it also contains a lot of umami ingredients. You can enjoy the rich flavor unique to whole soybeans and the rich aroma of raw fried soy sauce.
It can be used not only as it is, but also for cooking, adding richness to the dish and making it even more delicious.
---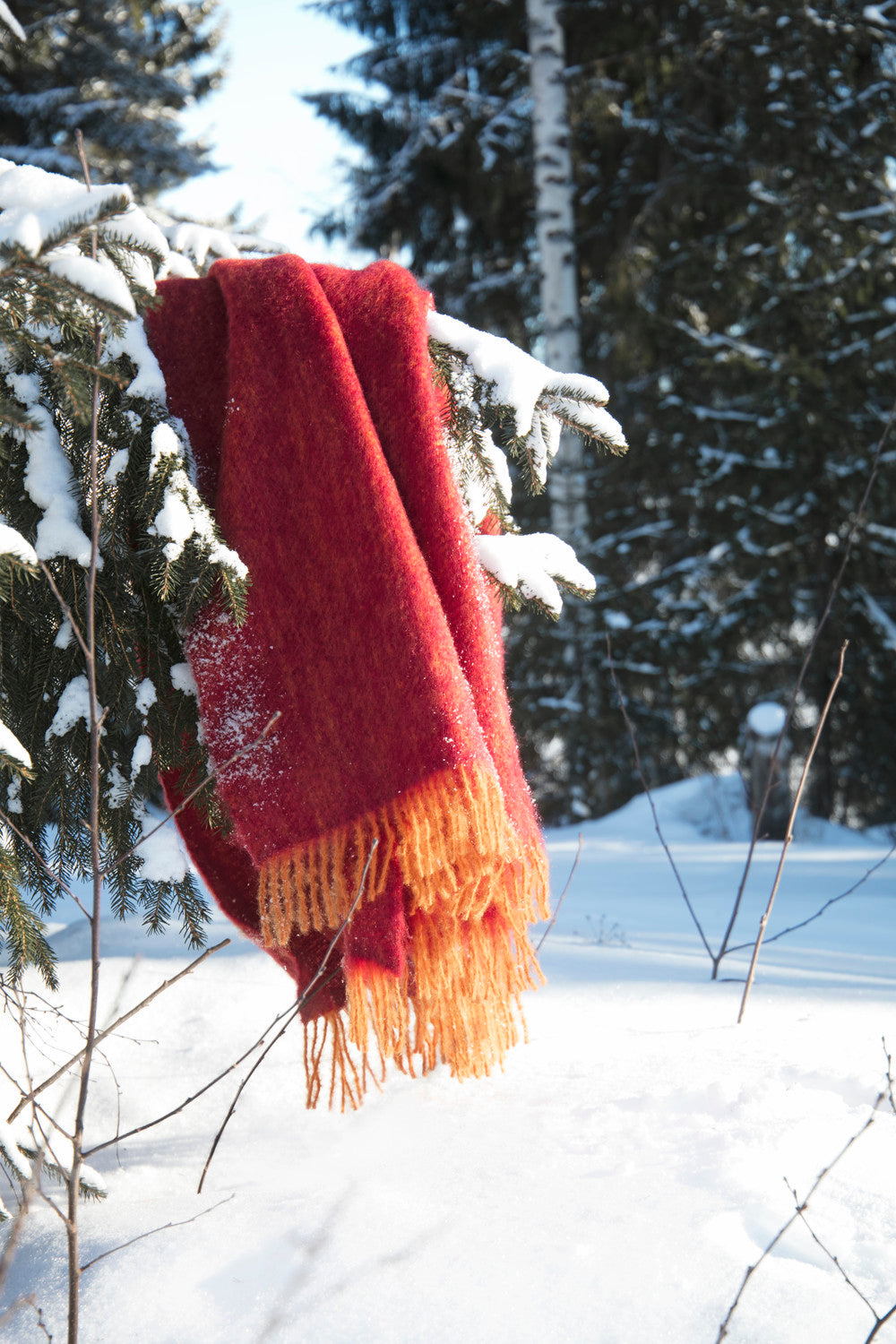 SNOW DAY CLEANING
When temperatures drop to minus degrees and snow covers everything in sight, Finns gather their rugs, blankets, and clothes and take them outside. The coldest winter days are perfect for cleaning.
The crisp winter air here in the north is perfect...
---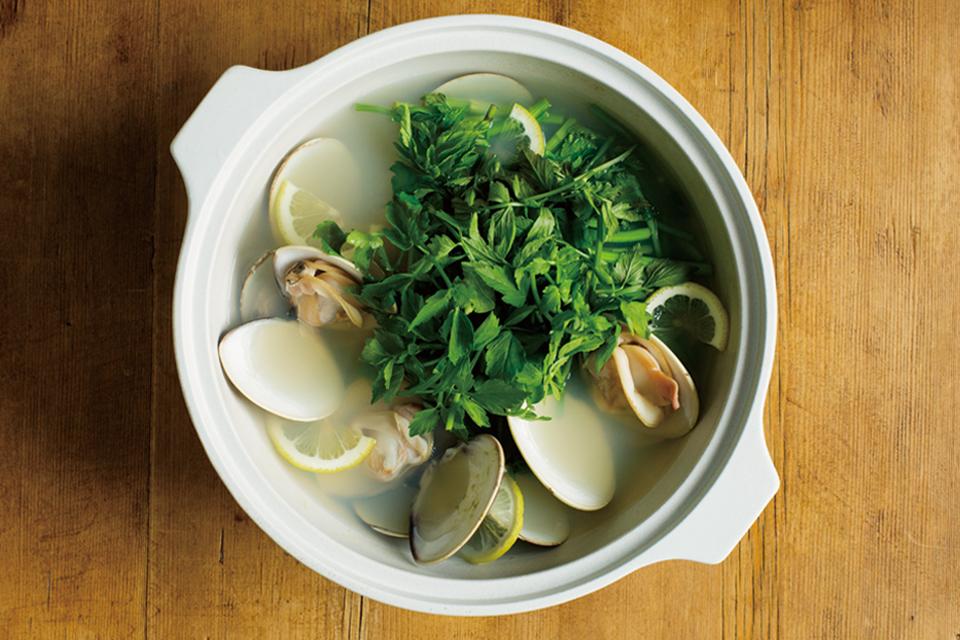 Clay pot cooking with KAKOMI IH donabe Vol.1
Ingredients
1.2L water / 4 drumstick chicken / 80g vermicelli / 4 prawns / 4 baby corns / 1 lime / coriander / 1 tablespoon fish sauce / salt and pepper

1. Add salt and pepper on drumstick chicken,...
---
Choosing a selection results in a full page refresh.
Press the space key then arrow keys to make a selection.