Collection:

Le Bonnet
THE STORY
Le Bonnet is a lifestyle brand which has a deep focus on color and quality.
They embrace casual elegance with clean designs. Founded by Matthieu Jansen in 2015, a long search for an absolute must have in anyone's wardrobe resulted in creating a perfect beanie made from high quality Scottish wool.
Their products are a testament to their unwavering commitment to timeless style. Its allure lies not only in its fashionable appeal but also in its ability to transcend trends and stands the test of time, enduring elegance that never goes out of fashion.
From vibrant refreshing hues to tranquil classic shades, their color palette is an artist's dream.
Each Le Bonnet creation is an expression of the emotions that color bring to our lives.
THE PROCESS
All products are knitted on traditional machineries. The technique used to make these products has been passed down through generations. After the knitting process, the beanies are washed, pressed and checked thoroughly.
A selection of products feature a Caregora certificate.
The Caregora criteria of keeping and caring is founded on all these carefully selected judged guidelines, as to assure the quality of these valuable fibres and the highest standards of husbandry and animal care. All fibres are sourced in Scotland or Italy. Their wool is derived from shearing and cutting only. 
We would like to welcome you into Le Bonnet's colourful world, go and find your perfect beanie.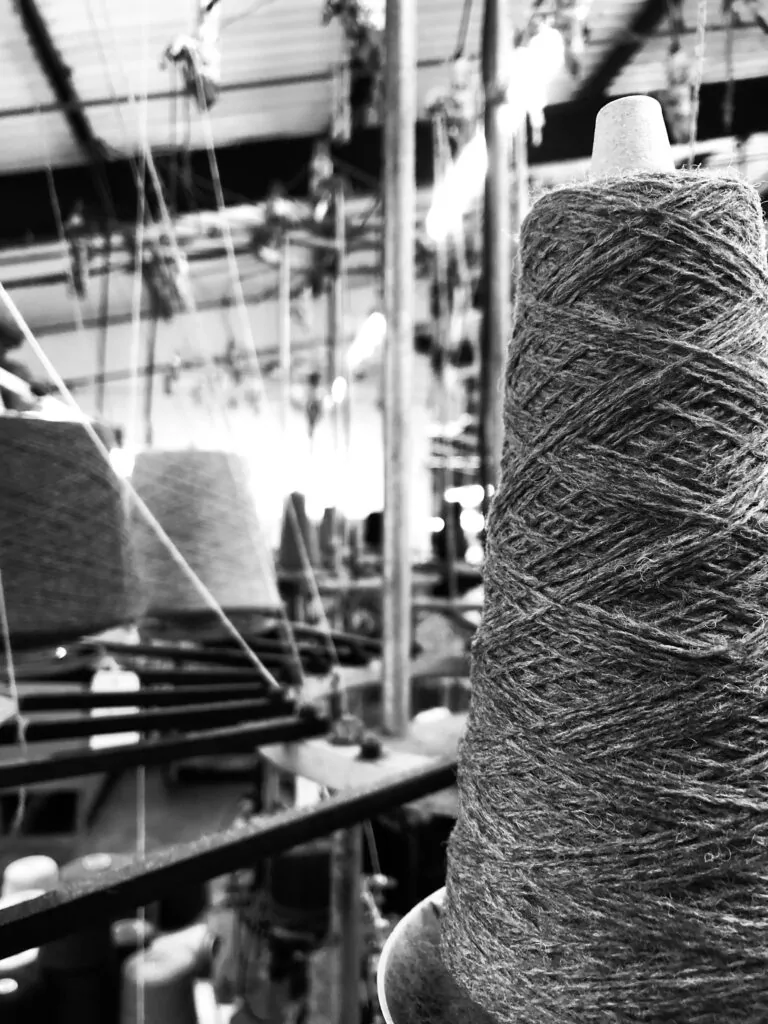 Sorry, there are no products in this collection