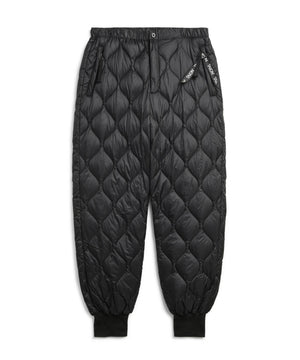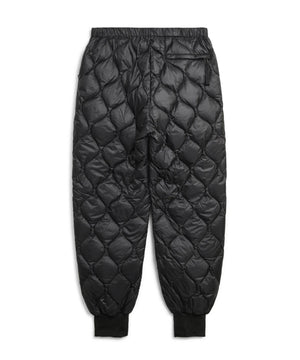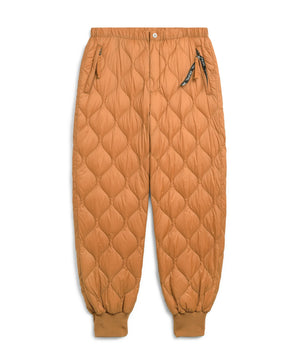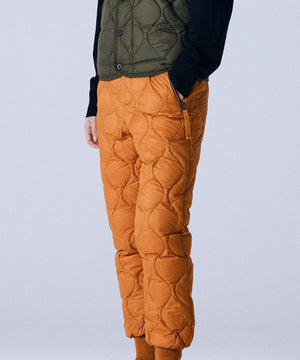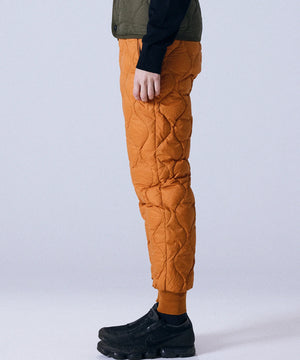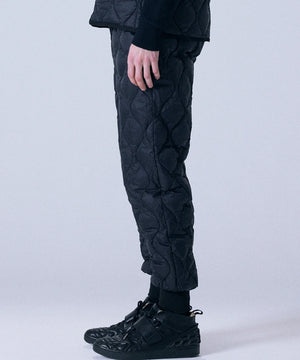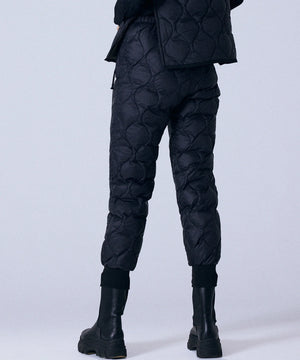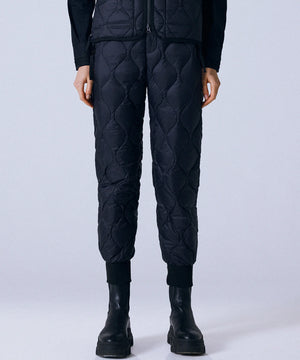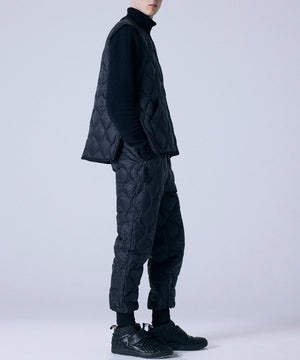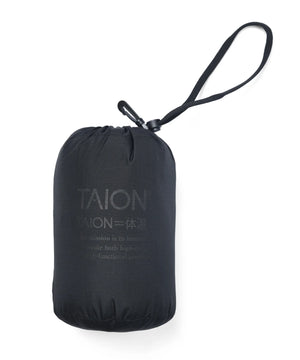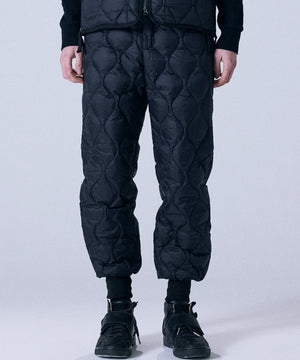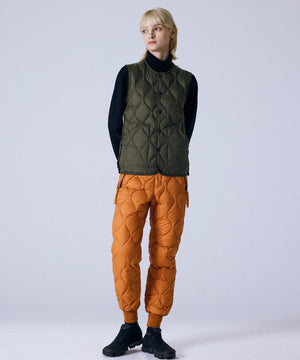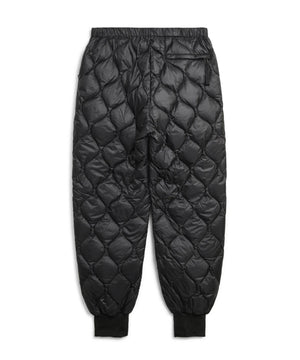 TAION Down Pants - Soft Shell (BLACK/ DARK ORANGE)
[UNISEX] Down Pants - Soft Shell (TAION-131LSML-1)

"New military down using SOFT SHELL"

Military down pants made of SOFT SHELL (soft fabric).
It's warm and easy to wear, and the ribbed hem keeps wind out.
We also recommend wearing it with a top made of the same material.


[Product specifications]
- Made of soft and stretchy high-density nylon fabric.
・Made from high quality 800FLP down.
- YKK zipper + YKK metal snap button (TAION stamp) is used on the front.
- YKK zipper pockets on left and right sides and right rear.
-The hem opening is ribbed to prevent wind from entering.
- Comes with a storage bag. It can be stored compactly and is convenient to carry. Perfect for going out or traveling.
・You can also wash it at home.
*Unisex size.