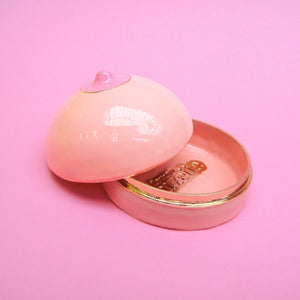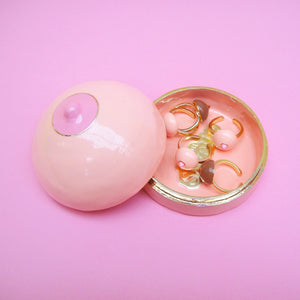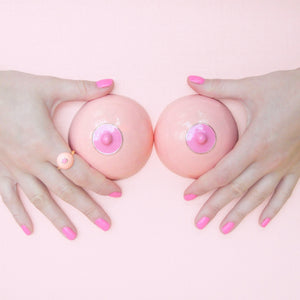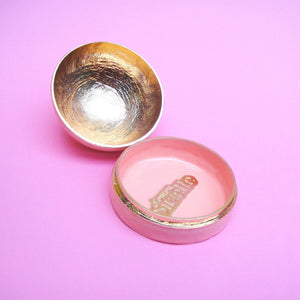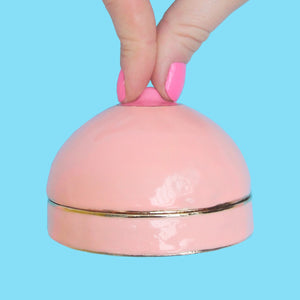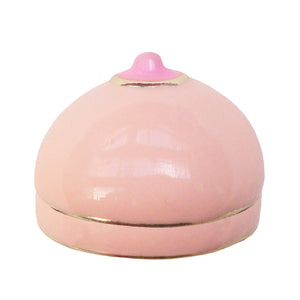 Boob Box
Big up to the "free the nipple" movement! Perfect box to keep your jewelry & favorite little stuff safe.
Hand enameled 3D Gold plated brass, 8 cm x 6 cm.
Also available in black version.
Please note that Gold Plated brass must be treated with care, avoid direct contact with water or perfume.
Product Details
Height 6 cm

Width 8 cm

Poids 400 gr

Compositions Hand enameled Gold plated brass