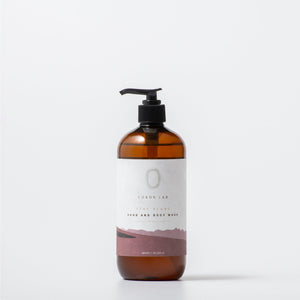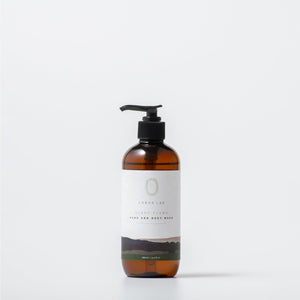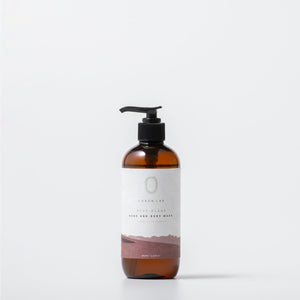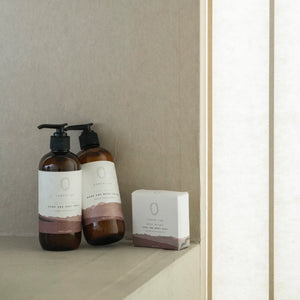 COKON LAB Japanese silk hand & body wash Rêve Blanc/Blanc Plume
This washing gel made from Japanese silk deeply cleanses the skin while retaining moisture on the dermis.
Rêve Blanc: a soft and soothing, woody and flowery fragrance.
Blanc Plume: energizing woody and citrus fragrance.
More information 


An innovative, highly hydrating silk:

Silk is 100% made of proteins and therefor of amino acids which provide traditional silk a superior moisture-retaining capacity.

To naturally increase these moisturizing benefits, Cokon Lab has developed an innovative process that strongly increasing the silk protein level.

As a result, Cokon Lab's silk is 20 times more moisture-retaining than conventional silk.


Natural ingredients:

With a good balance of natural fat derivatives and natural plant oils, COKON LAB body care products contain at least 90% naturally derived ingredients.

Traceability:

From the mulberry leaf, to the product development and supply,  all steps are performed by manufacturers within Yamaga City.