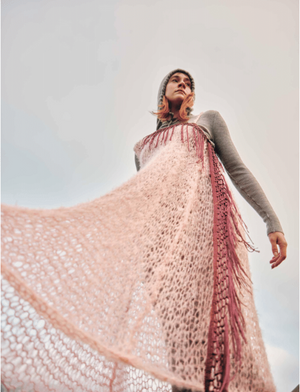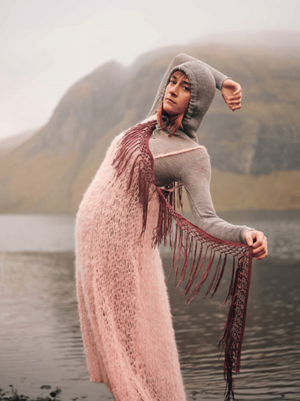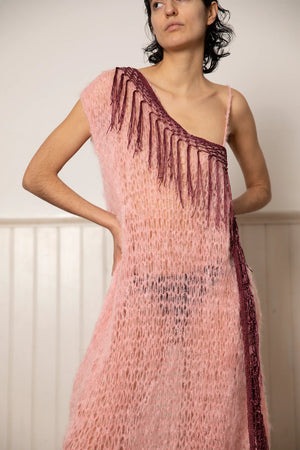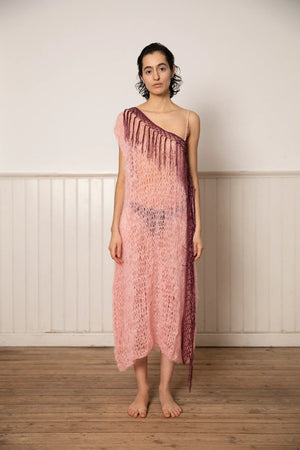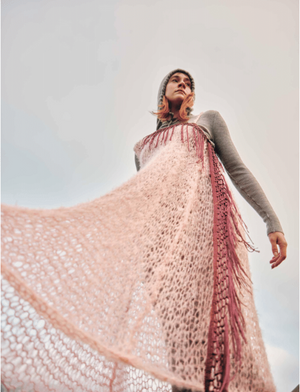 Guðrun & Guðrun souk
one shoulder dress with fringes.
elegant in all its simplicity. lovely thin dress with asymmetric neck-line and details that give the illusion of a shawl and brings in mind the glamorous dresses in the great gatsby.
90% mohair, 10% polyester.
One size - SMALL
garment care
mohair
gentle hand-wash is preferred and flat dry in desired shape – otherwise dry cleaning. do not use washing machine or tumble dryer.