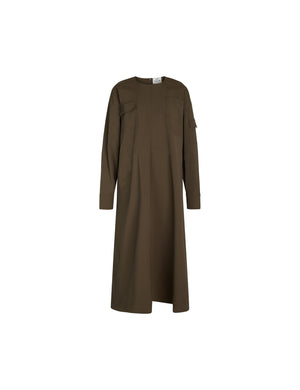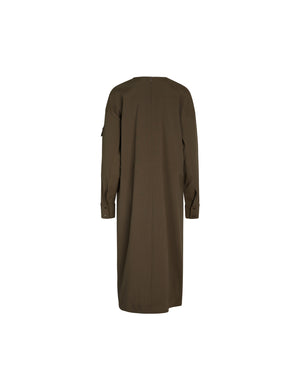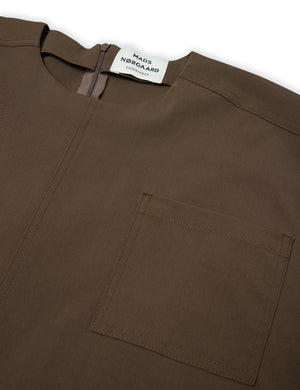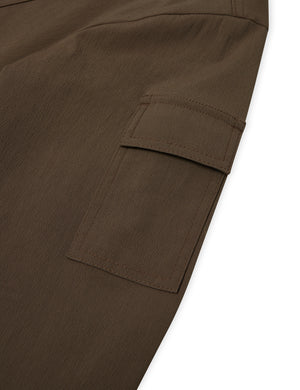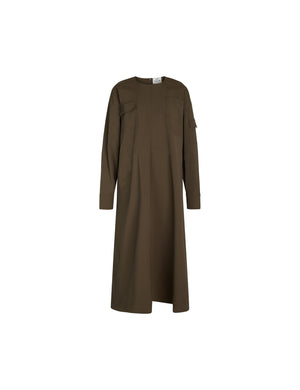 Mads Nørgaard COOL TECH IBURG DRESS
This maxi dress Cool Tech Iburg Dress is made of 90% polyamide and 10% elastane that is woven into a smooth, cool tech fabric. the dress is ankle long with long sleeves and a round neck with zipper.
The fit is A-shape and loose and the style is workwear with big outside pockets.