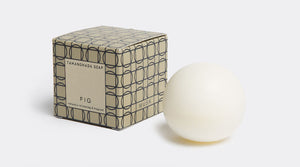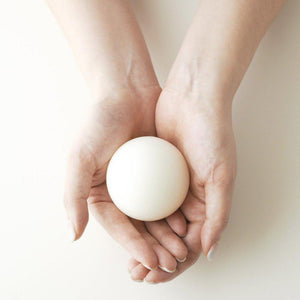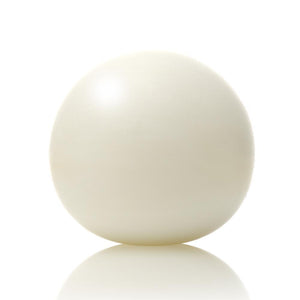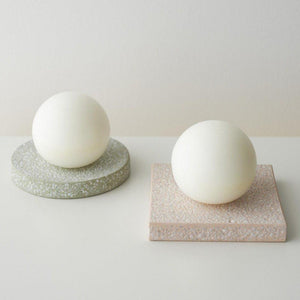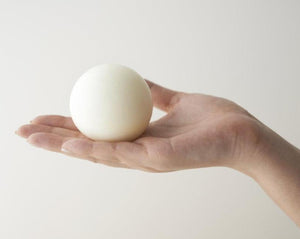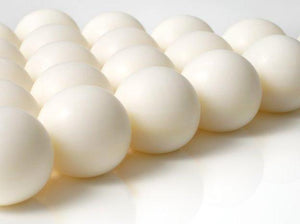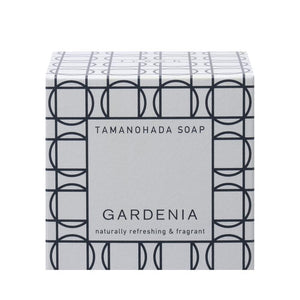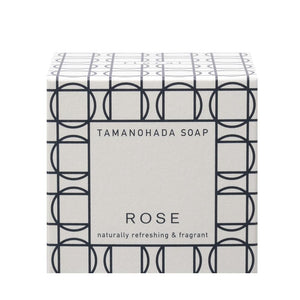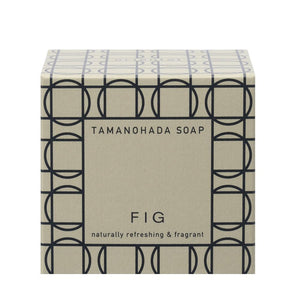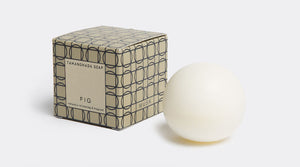 TAMANOHADA Ball Soap
Founded in 1892, Tamanohada is one of the oldest soap companies in Japan. Originally a supplier of soaps to schools and hospitals, Tamanohada launched its first collection of branded soaps in 2003.  
Its newest introduction is this round no-seam soap ball which is handcrafted in Tokyo using a carved wood mold. 
Each soap is palm and coconut oil based and infused with essential oils, lending moisturizing protection and leaving skin lightly scented.  
This soap is made from entirely plant based material. And thanks to its round shape, it could be easily rolled aroud in your hand and gives you a pleasant feeling. Leaving your soap on a small dish will also lightly perfume your bathroom.
Il s'agit d'un savon rond fabriqué avec soin, et avec lequel l'équipe de la marque a fourni un grand effort, lors de la création finale de cette série de savons naturels de première qualité à base de plantes.
Cette série de savons est faite pour donner à votre peau un soin extra doux, et peut donc être utilisée pour laver votre corps et aussi votre VISAGE.
Avec le mélange de parfum original extravagant de cette série de savons, vous seriez entouré d'un bel arôme naturel de la plante utilisée à l'origine, tout en sortant. Pendant le bain, et lorsque vous commencerez à rouler ce savon dans vos mains, votre salle de bain sera également remplie de ce joli parfum naturel.
Composition: RSPO mixed natural oils
Volume: 125g
Place of origin: Tokyo, Japan