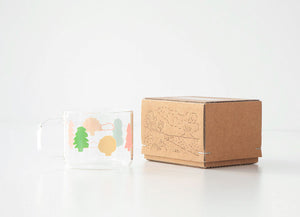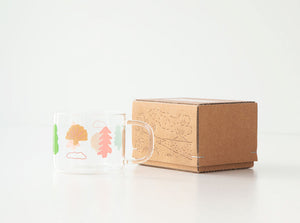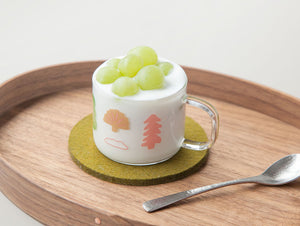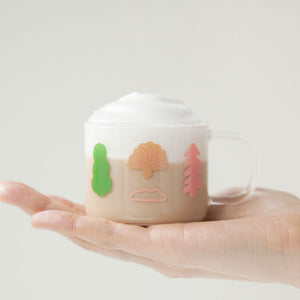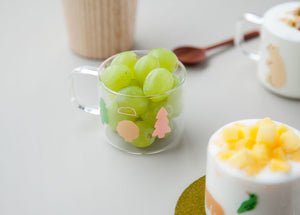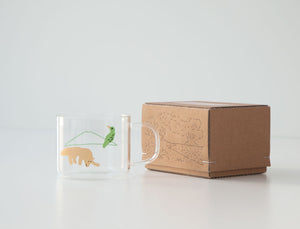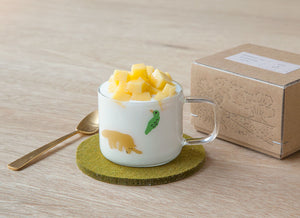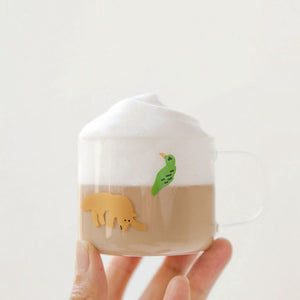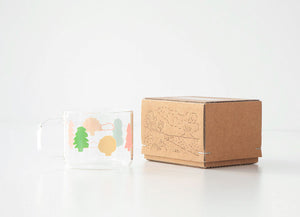 WGT MINI CUP (BIRD & DOG or FOUR SEASONS)
diameter 6.5cm 
height 5cm
PRINT
BIRD & DOG
FOUR SEASONS
CARE
Avoid metal cleaning tools when cleaning.
It can hold up to 180 degrees of water but cannot heat directly, microwave, or dishwasher.


The warmgrey tail is made up of illustrator Kim Han-girl and art director Lee Hyun-ah.
In November 2015, the brand started in a small studio in Seoul.
Warmgrey tail makes a variety of products based on the illustration of Nature.
We talk about mountains, sea, open ground, trees, and everything that lives.